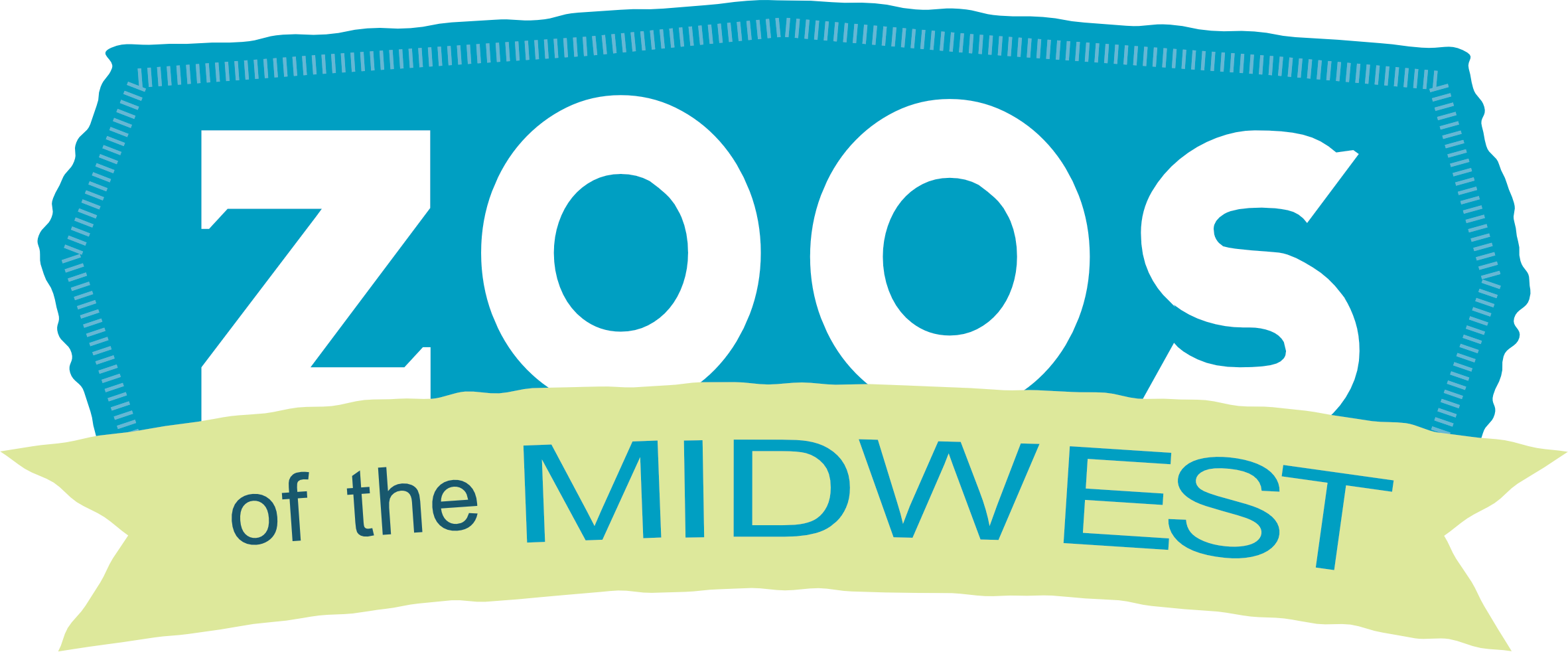 This project began life as just a series of trips going to zoos and taking pictures. A friend asked what I planned to do with all the pictures. I said I don't know maybe write a book. And so Zoos - A Photo Book and Guide was born. My first step was to identify the zoos I want to visit. I divided the country up into six different regions and started visiting zoos in the first region the Midwest, which is Iowa, Kansas, Minnesota, Missouri, Nebraska, South Dakota, an North Dakota.
I finished visiting all 28 zoos I had on my list in August 2019. The book has been written and I am in the final stages of editing and getting the interior design done.  I expect to publish the end of March 2020.  In addition to working on the first book, I am also taking pictures for the second book in the series, Zoos of the Great Lakes, which will be Illinois, Indiana, Kentucky, Michigan, Ohio, and Wisconsin.
One thing with a project of this nature, is I have ended up with far more pictures than I can include in the books.  Each article in the "Zoos: A Guide" section has links to its galleries, which represent a trip to that zoo.  There is also a section called "Animals: A Photo Book" which is a gallery for a particular animal that spans all the zoos.  And please pardon the dust, as this site is under near constant construction and improvement.